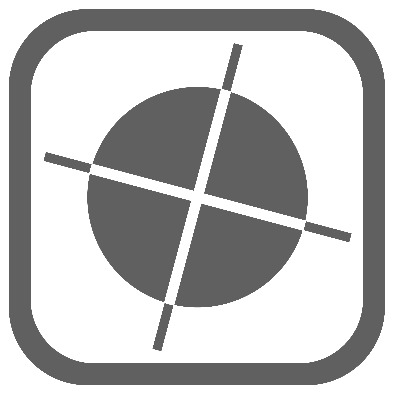 Company
LASERDATA is a technology-driven company dedicated to provide geospatial point cloud data management, processing and analysis solutions. Founded as university spin-off in 2007, we continuously work on offering high quality products to our customers.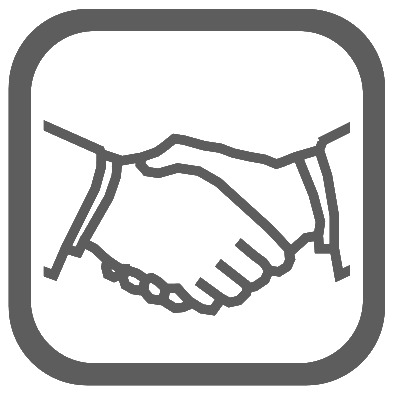 Services
We provide a comprehensive set of services, from value-adding processing of your point cloud data to the development and maintenance of software solutions. Contact us for multi-scale 3D solar potential analyses or the derivation of building and city models. We also provide professional support for SAGA.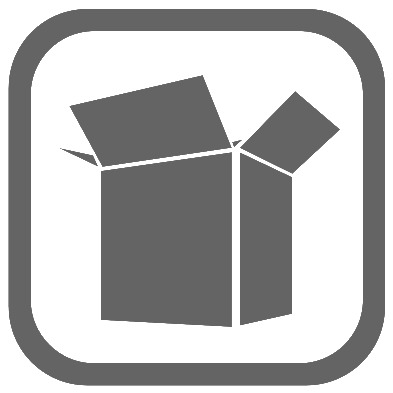 Software Products
Our software product LIS is a state-of-the-art geospatial point cloud processing solution embedded in a GIS environment. Extremely modular, cross-platform and supporting true multi-threading, it provides all features necessary for completing challenging projects. Whether you work on single data sets or even do large coverage analyses, LIS will increase your flexibility and efficiency considerably.